This past Saturday I attended the Grand Opening of the Craft Council of Newfoundland and Labrador's (CCNL) new premises at 275 Duckworth Street in historic St. John's. To be honest, I've not attended many show openings of any sort so this was a big deal for me and made even more special by the fact that I had three pieces in it.
The new space has a contemporary feel and the Gallery Co-Directors, Kailey Bryan and Bruno Vinhas have taken full advantage of the space to showcase the members' submissions. And what a wonderful array of skillful craftsmanship is on display!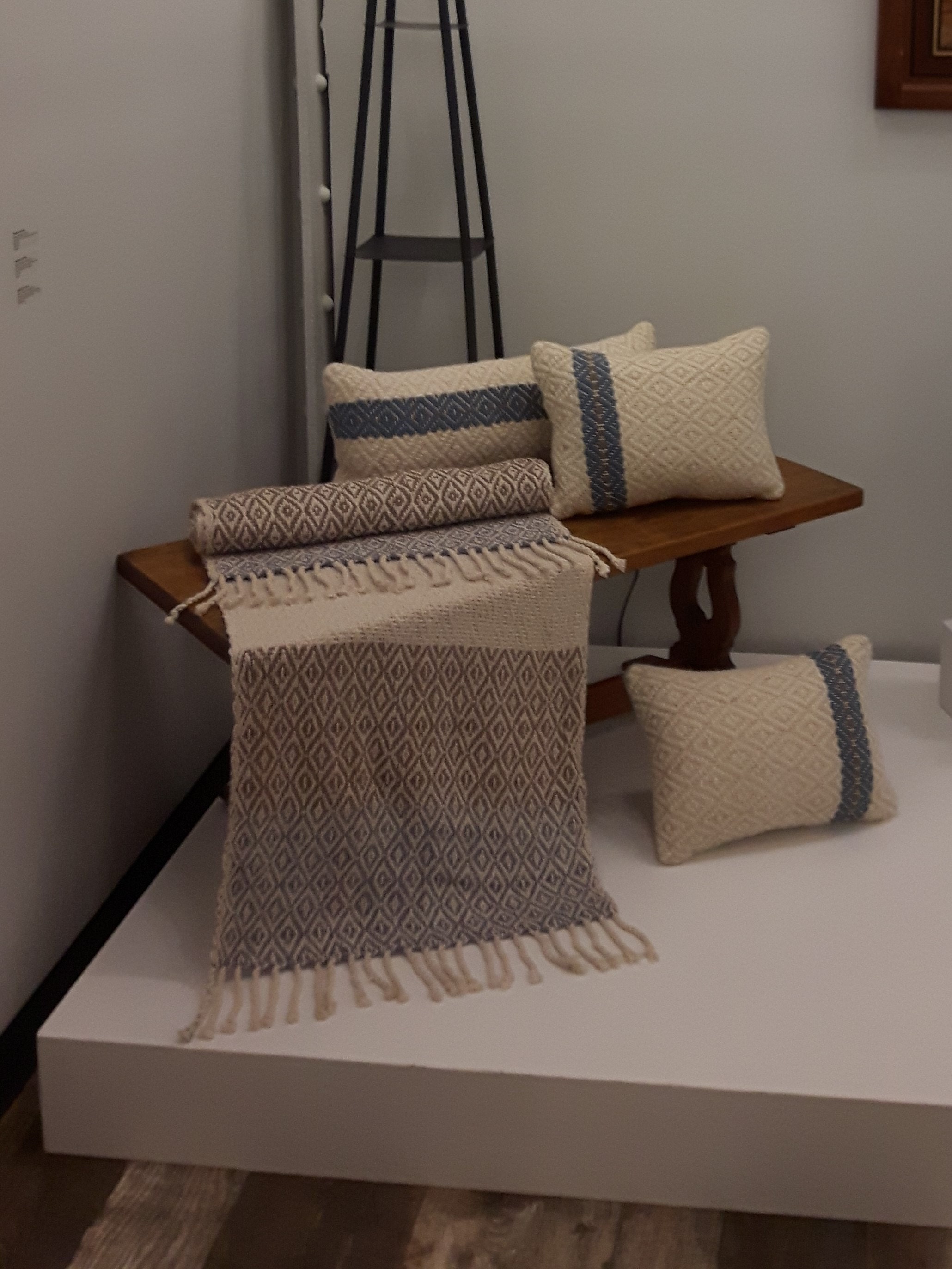 Beautiful woven accessories for the home by Morgaine Parnham.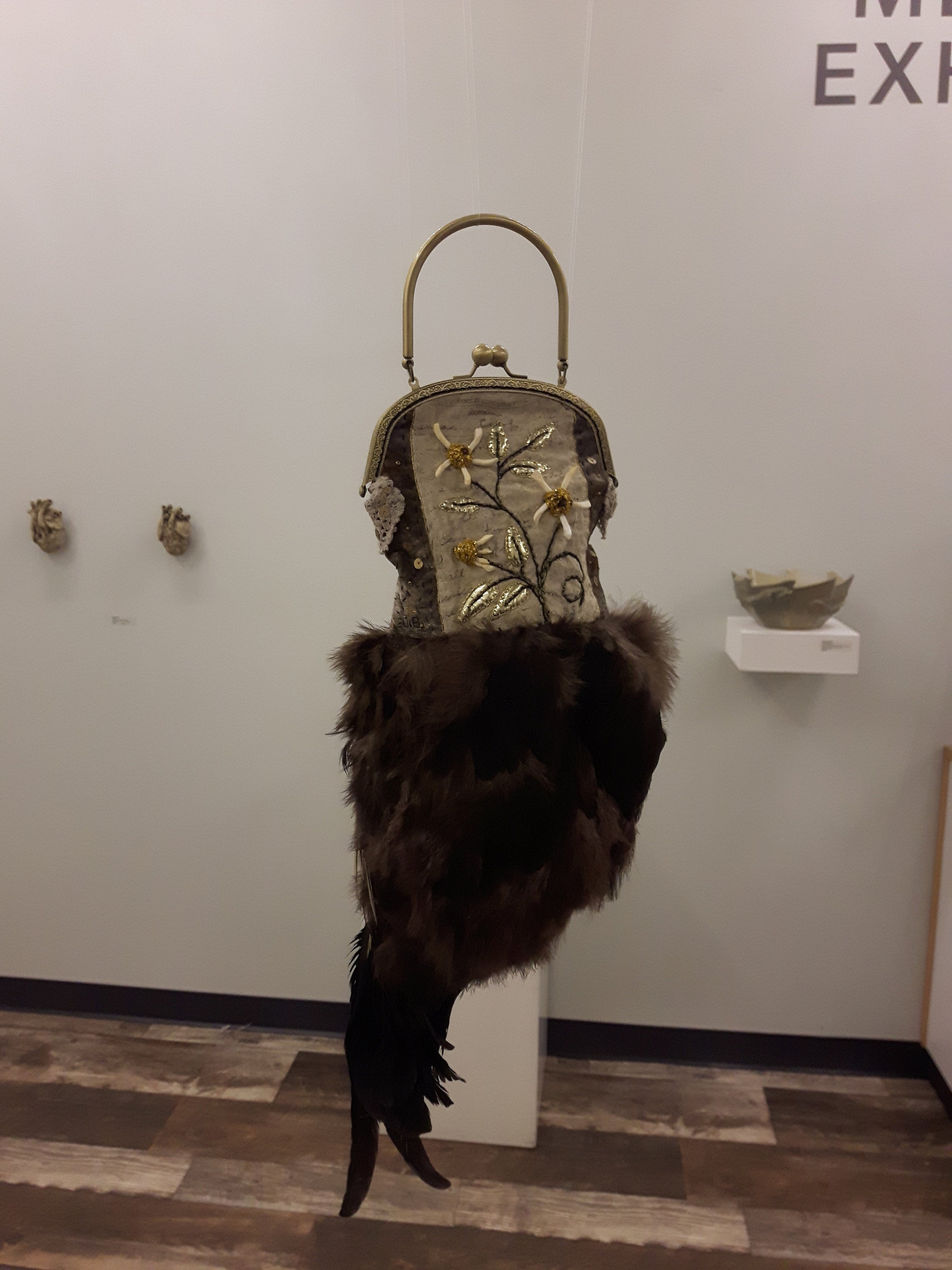 A whimsical evening bag made by the multi-talented Susan Furneaux.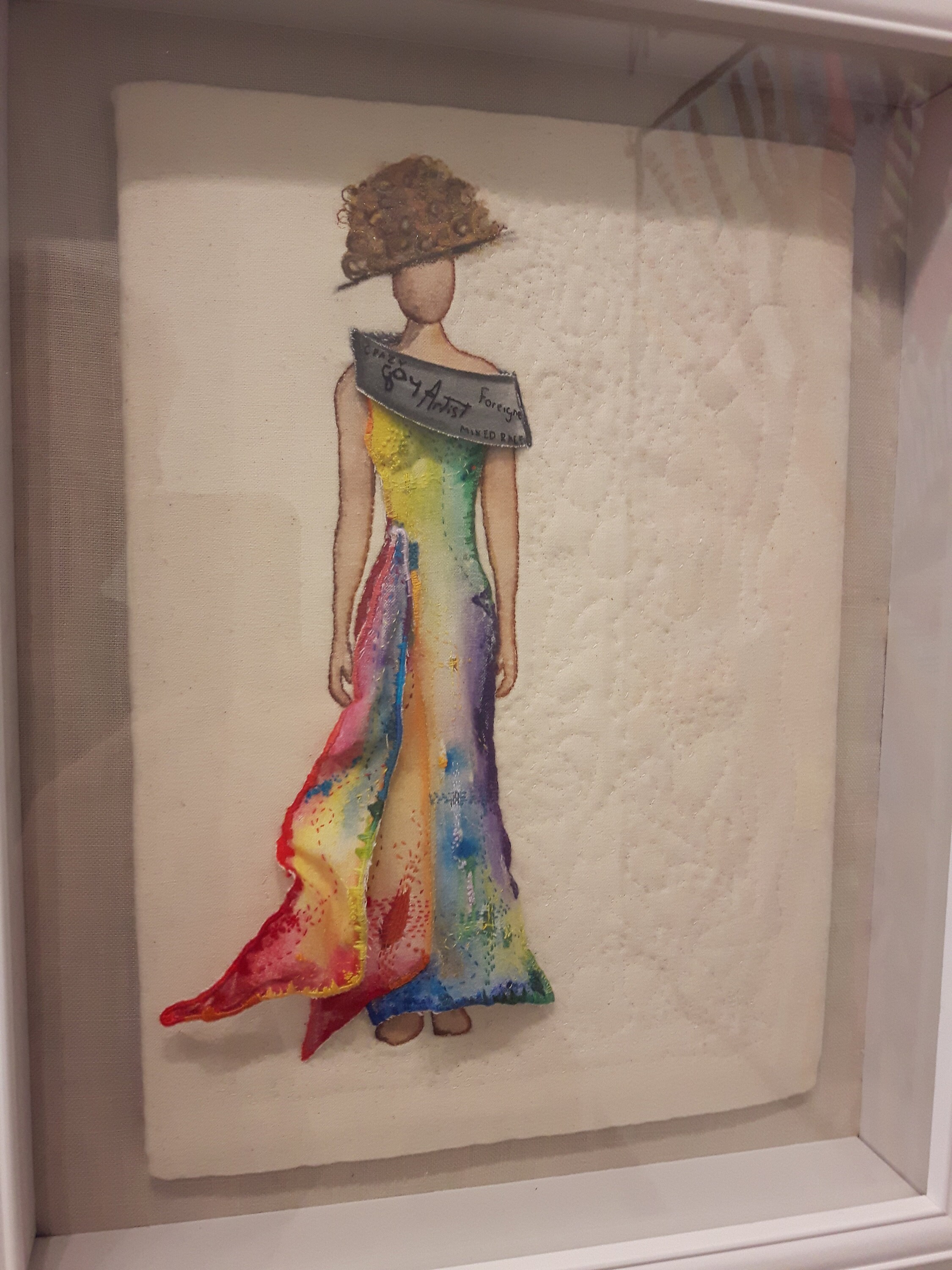 Fibre art piece by Bruno Vinhas.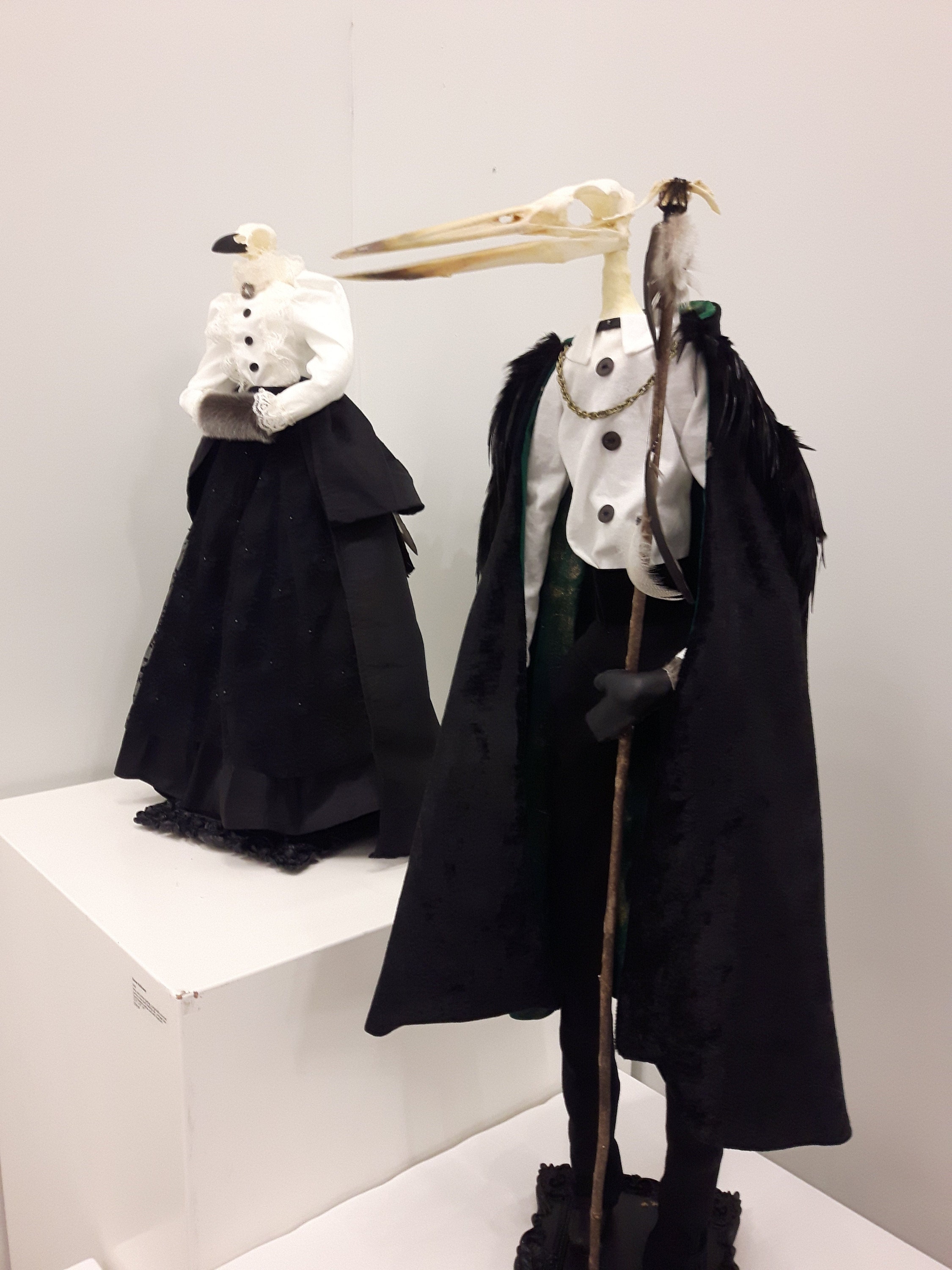 Amazing art dolls made by Renee Holloway.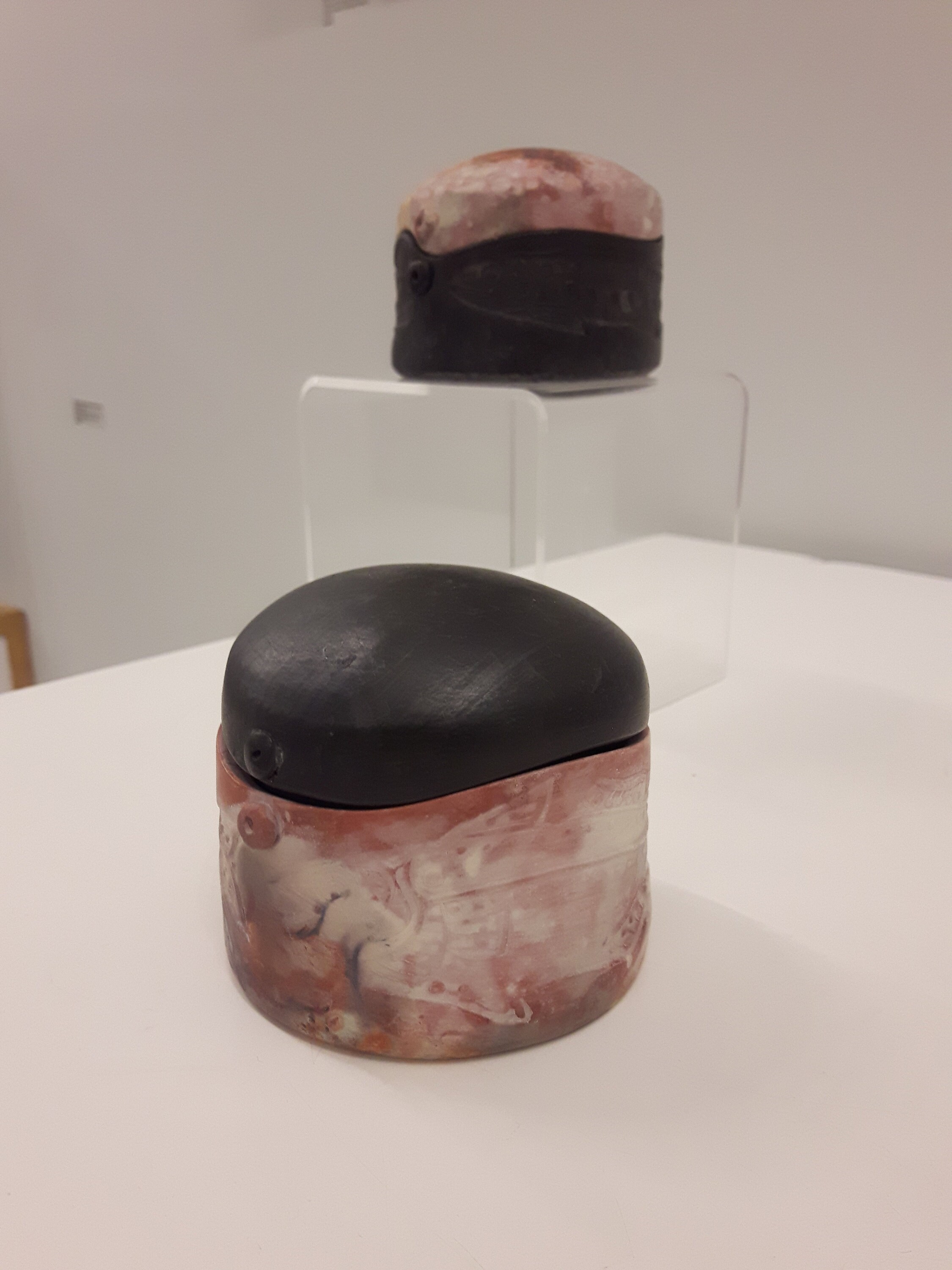 Ceramic jewelry boxes made by Steffanie Smith, who also won the 2018 award for excellence in craft at this year's show.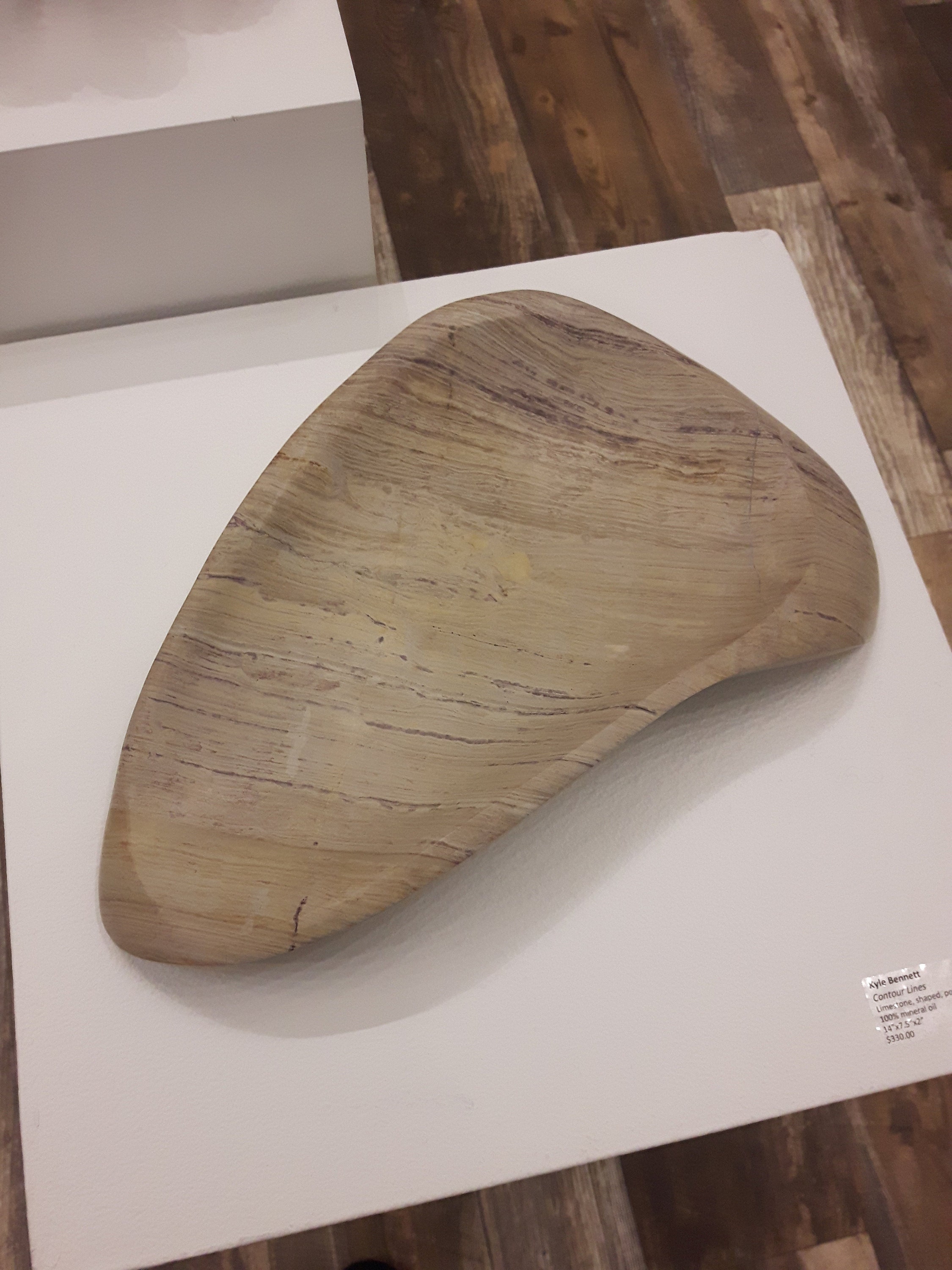 "Contour Lines" - carved limestone by Kyle Bennett.
These are but a few of the many wonderful things you will see at the exhibition. I encourage you to visit the gallery and to also check out the CCNL's new shop also at 275 Duckworth Street. You won't be disappointed.